Welcome to the Hunters Point Web Page
On behalf of the Board of Directors, welcome to our community web site.

MEMBERS OF COUNCIL
Bill McCloy
Kiersten McCort - President
Lisa O'Brien
Maria Magnifico
Eric Sullivan
Joe Bacco
Karl Sieg

Feel free to explore the features available to the public on this site. If you are a resident of our community, click here to log into the private side of the web site. If you have not been notified of your login name and password, please complete the Login Request Form.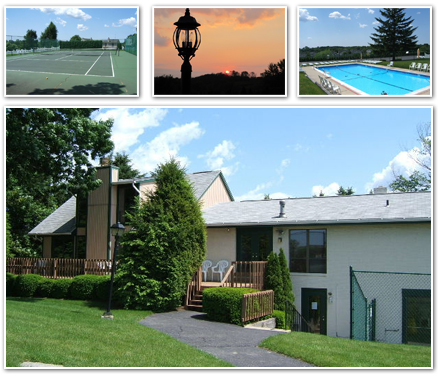 Quick Links
Mailing Address

2551 Pheasant Run Dr
Wexford, PA 15090

Phone: 412-279-9280

Resource Links

Request Login
Contact Us
What's Nearby?
Resident Login

Social Networking